So I decided to wear this shirt for the 4th of July today since work is closed tomorrow.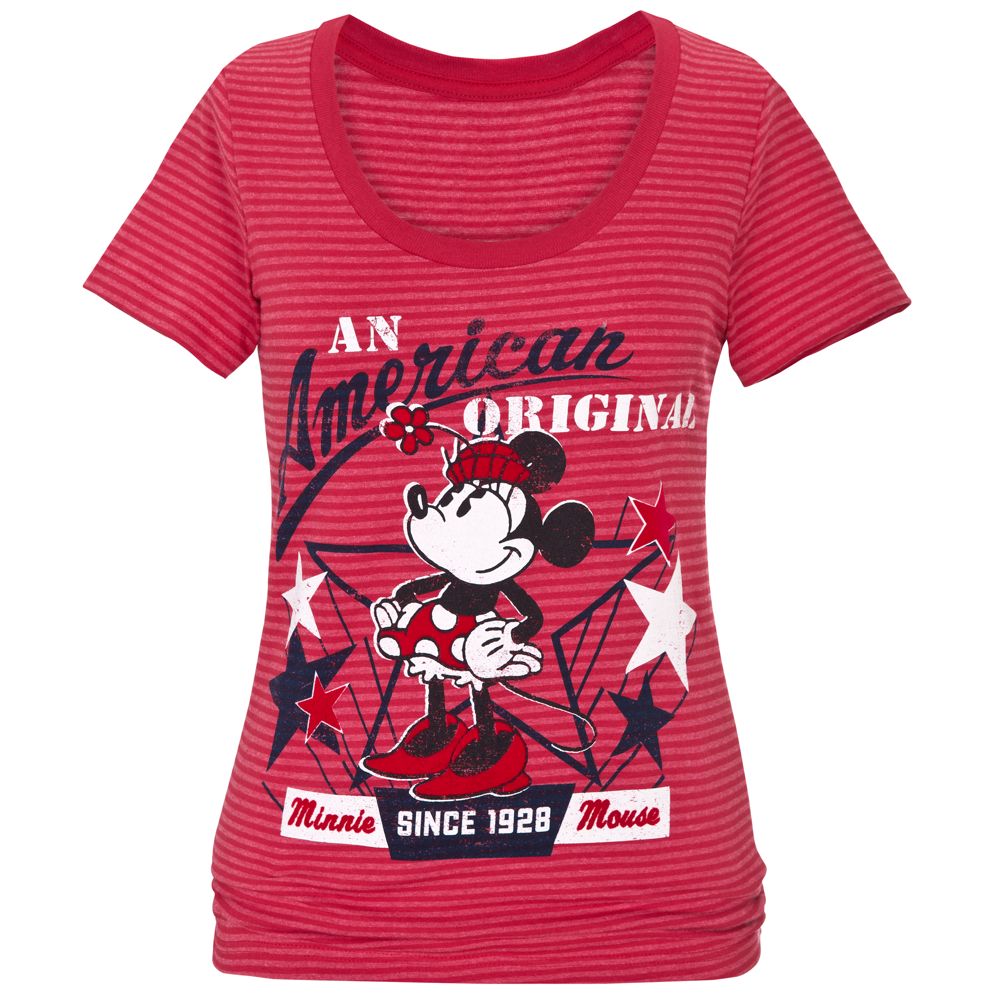 My boss towards the end of my shift (She just started working at the library for less than a year and just became the boss of my department, I hardly work with this woman) said she wanted to make a suggestion. She said that she thinks it would be better if I wore more plain shirts….. At the library we are able to wear jeans and shirts that are work appropriate. It says nothing about graphic tee's. Now mind you I DON'T ALWAYS wear graphic shirts. There are somedays where I have class till 4:40 and then work at 5 and in 100+ degree weather, jeans and a t-shirt are nice. She has nothing against plain t shirts but she thinks that patrons will think that I'm not as knowledgeable since I'm wearing a Disney or Wonder-woman shirt, even if I wear a blazer over it. I metioned that I wear this shirt, not too disney or typical graphic t.
She thinks it'd be nice in kids world… I WORK IN ALL DEPARTMENTS!! I HELP KIDS AS WELL AS ADULTS! I just don't see anything wrong with wearing graphic t's once in a while. I don't wear them all the time. Maybe 3-5 a month! I like people who are approachable, and one of the most approachable that so many patrons love at our library is a guy who wears jeans crazy shirts and a jean vest sometimes…… wtf! If it's not a rule or going to be a rule than shut up! After handeling a rude customer it's nice to have something that makes me smile on. I only wear it when I work nights. I've had so many compliments on my shirts, and she said no one has said anything… then shut up! She said she was going to talk to her bosses boss (not being mean or anything but she feels bad now) I'm going to email him, he complimented this shirt with a blazer undone I wore during a meeting I had with him
I don't think anything is going to happen, but it just really sucked. I started crying, I wear these shirts because I like being approachable and I don't wear them often. They show people who I really am. So when you make it seem like I look ignorant for wearing these shirts it hurts me. And then she tells me not to run out and buy new shirts or anything, it's just like wtf do you want then? I haven't cried so hard in a long time, just really freaking sucked. I'm not breaking rules, I wear a lot of nice clothes just once in a while I like some Disney or other stuff to relax. When I work on Saturday afternoon or in mornings I wear more dressier shirts. I'd get more skirts if the cheap ones weren't whorish! I'm not breaking any rules, she said I don't need to buy new shirts…. it's just wtf do you want from me??